Wood fired cooking stove demonstration @ Croydon Fireplaces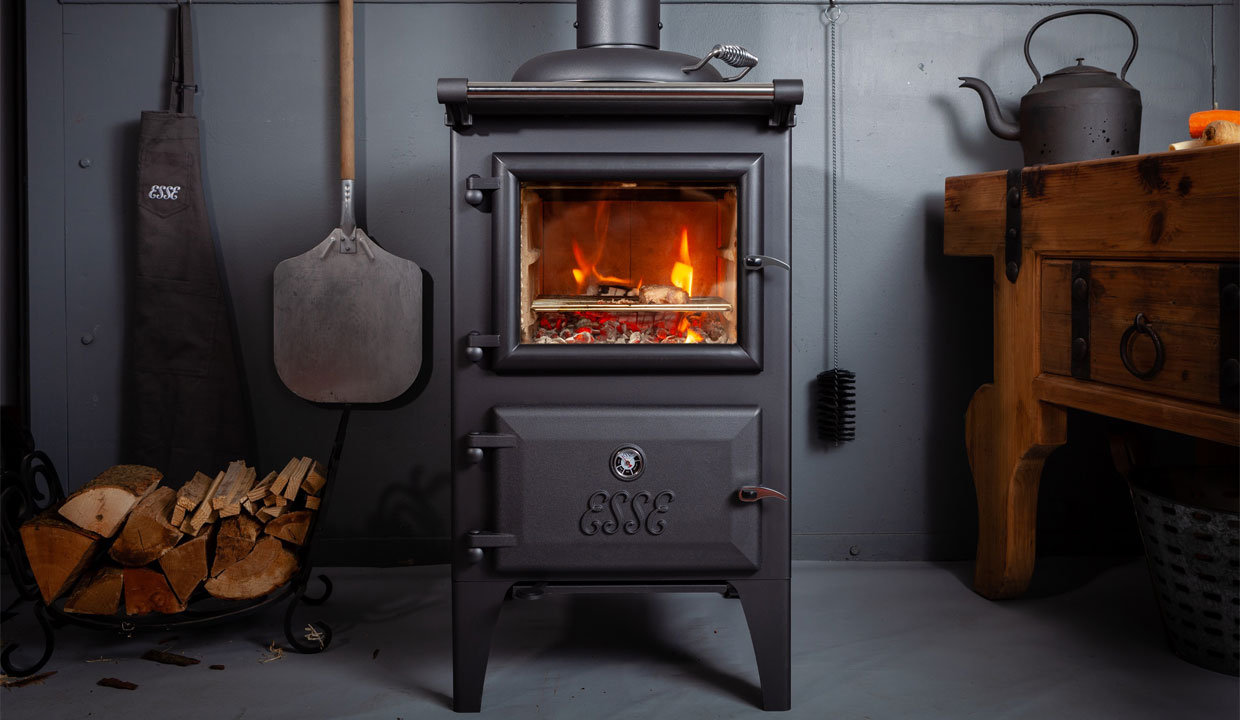 Stuart Allaway, ESSE representative will be firing up Bakeheart at Croydon Fireplaces.
The new Bakeheart is an elegantly proportioned wood fired cooking stove that provides room-filling radiant heat, a graduated temperature hob and a generous baking oven.
Combine with a domestic boiler and the 5kW Bakeheart can also provide hot water while the hob and oven will cook a limitless range of wholesome and hearty dishes from warming casseroles to heavenly home-baked bread.
Whether it's providing heat and hot water in a cabin in the country or wood fired pizzas on the veranda at the beach house come and visit an ESSE demonstration learn how you can install an ESSE cook stove at the heart of your home.
Time: 10:00-15:00