Preview of the new ESSE electric cooker – ELX, Somerset
9th October 2019

—— Demos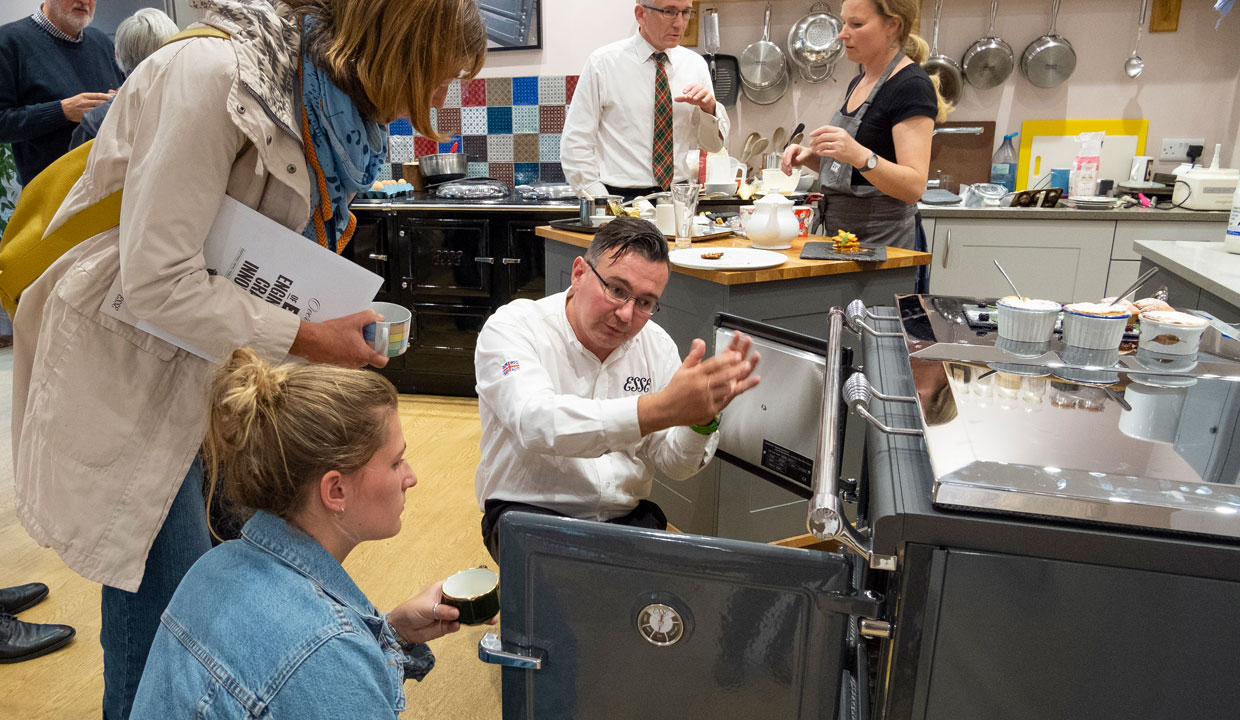 Mendip Fireplaces are one of the first ESSE specialist retailers to feature the new ELX, electric range cooker for display.
If you would like to view this new model we recommend booking on to this cooker demonstration.
The Mendip showroom based on Windsor Hill Lane, Shepton Mallet, has a large display of ESSE's electric cooker models paired with
excellent staff product knowledge.
To book your place please call 01749 344015 or email natalie@mendipfireplaces.co.uk.
To find out more about this new cooker please click here.