ESSE wood fired cooking class, Remscheid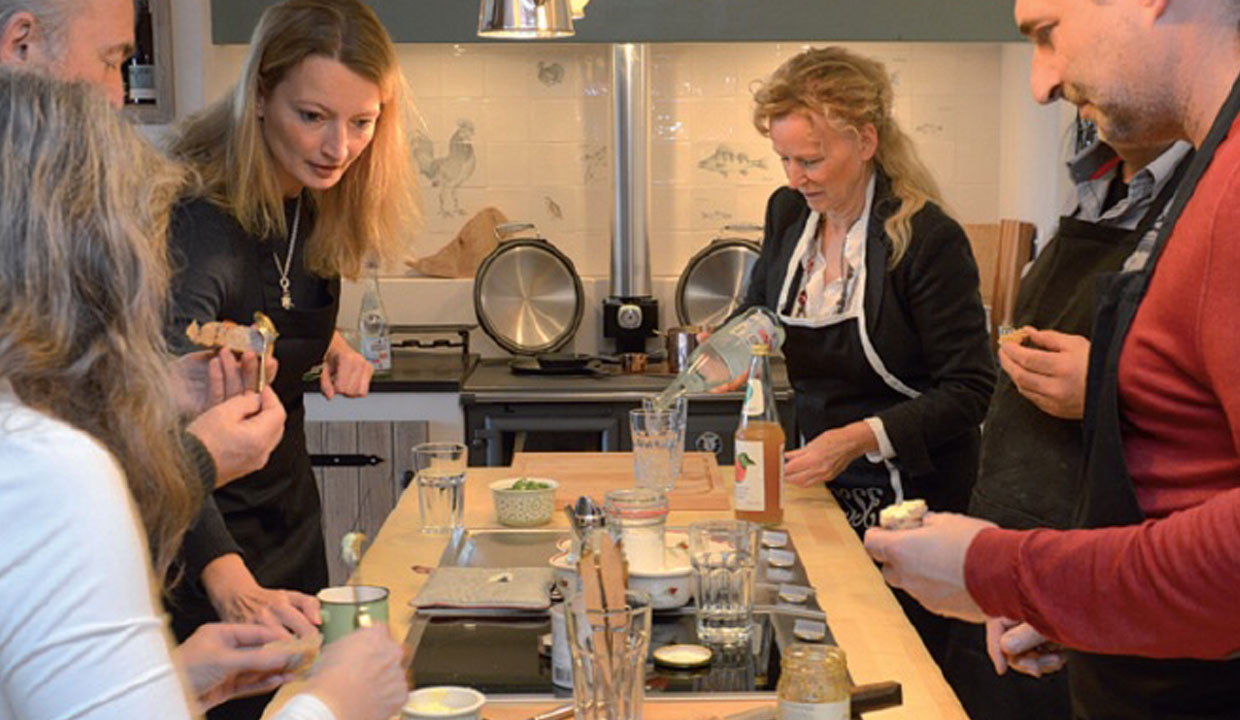 You are invited to British Stoves wood fired cooking seminar with practical advice on using ESSE wood burning cook stoves. Event fee 39 euros that will be refunded when you buy an ESSE stove.
The event includes a 3-course menu. In addition to the preparation of fresh crusty bread, we will cook both main course and dessert to show that the ESSE stoves are capable of cooking multiple dish styles. The number of participants is limited to 8 people BOOKING IS ESSENTIAL.
Time: 12:00-16:00
Tickets: Available here
Further ESSE cooking seminar dates:
02 Feb 2019
02 Mar 2019
06 Apr 2019