ESSE cookery club, Welshpool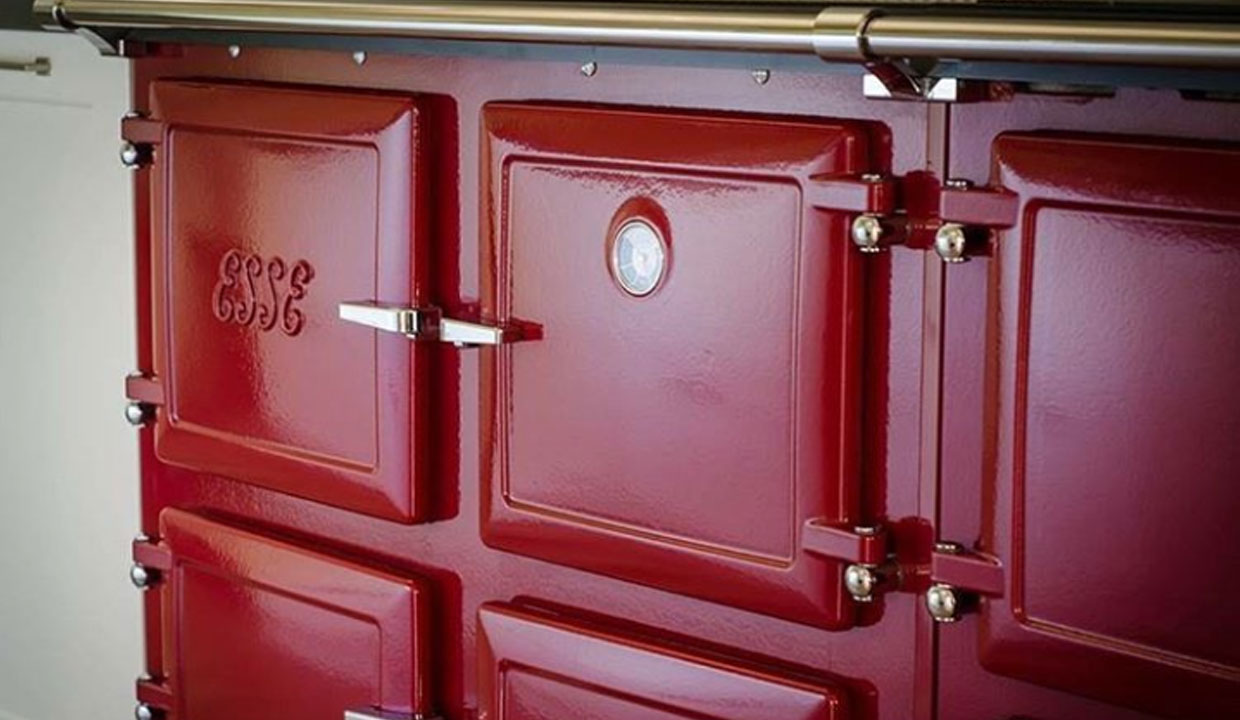 Join Derwas of Welshpool for their next cookery club event with leading chef Nick Davies, who will be using the Electric ESSE 990 cooker to produce a mouthwatering valentines themed menu which you will get a chance to sample.
Limited tickets available @ £10 each which will include a glass of wine and copies of all recipes to take home.
Time: 18:30-20:30
Tickets: Email kaye@derwas.co.uk or call 01938 552246.