ESSE cooker demonstration North Wales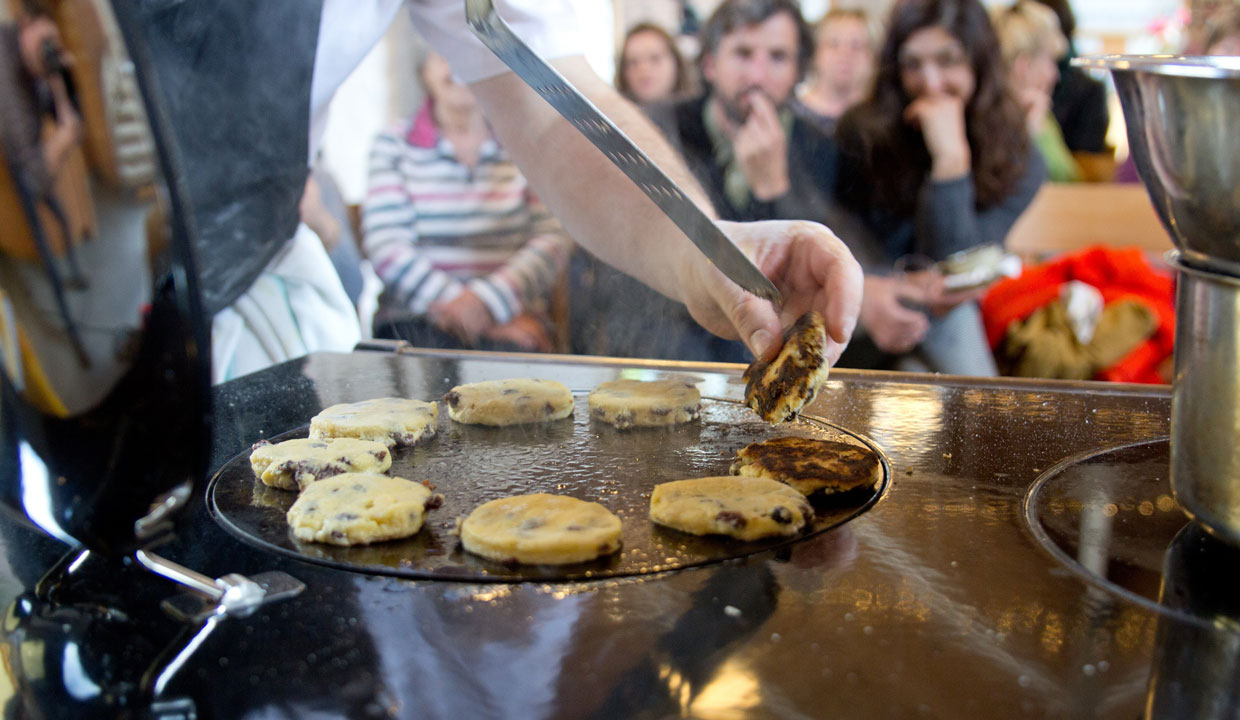 ESSE demonstrations are a good way to learn everything you need to know about cooking with an ESSE. To really understand everything that an ESSE cooker can bring to your home, you need to experience it for yourself.
Our friendly team will introduce you to the range and give you a taster of how an ESSE cooker performs. An in-store demonstration is a great way to discover why an ESSE cooker is one of the easiest, most versatile cookers to use. You can see how it copes effortlessly with grilling, toasting, steaming, frying and how baking results are unmatched due to the patent heat surround oven elements.
To book your place at this ESSE demonstration call RN Williams 01745 582254 or email alison.fishwick@rnwilliams.co.uk.