Electric range cooker demonstration, Huddersfield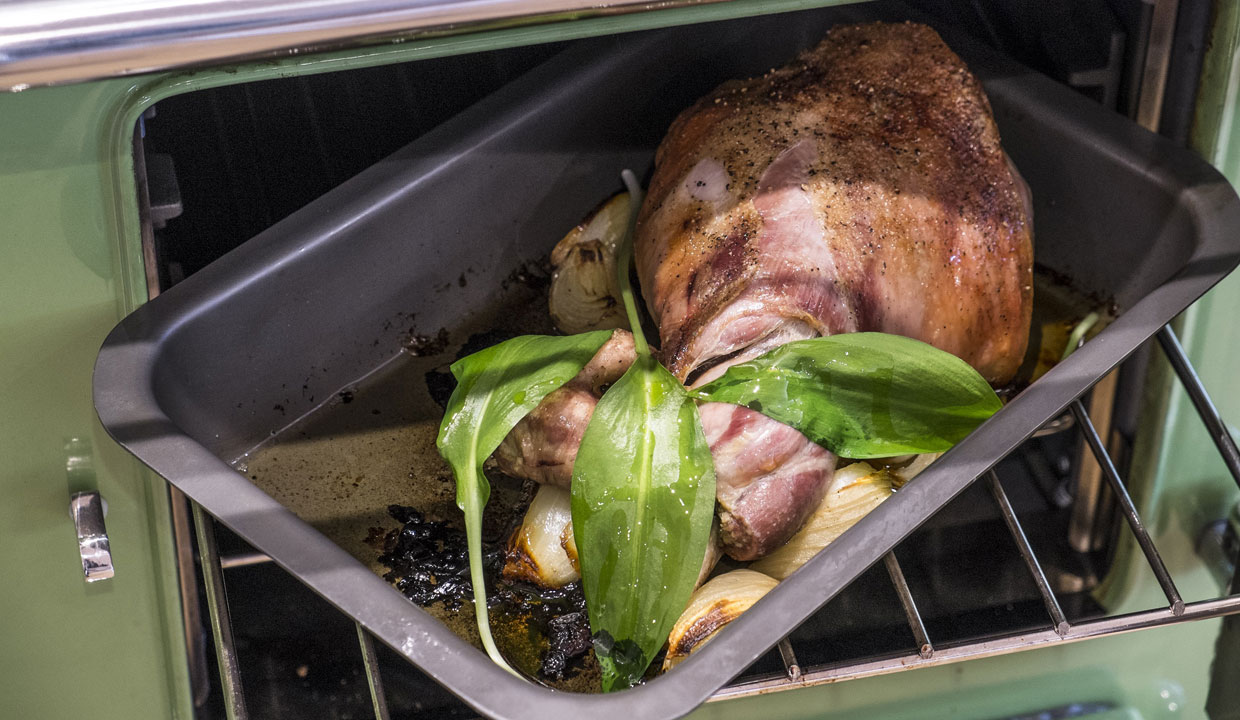 Spring cookery demonstration with chef Tim Maddams
Live cookery with tasting and treats 'love Yorkshire three – puddings, rhubarb & brie'
Limited tickets available @ £10 each.
Tim Maddams is a private chef, writer, cookery teacher and presenter, wild food and quality produce forms the cornerstone of how he thinks about food today.
Tim led the team at River Cottage Axminster, where he regularly appeared alongside Hugh Fearnley-Whittingstall on both the River Cottage series on Channel 4 and the Fish Fight campaign. To sum it up, food is a fascination for Tim; it's not just about good cookery. Great produce is hard to find and his love of foraging, fishing and hunting has provided him with some interesting and unusual views on food. Tim feels strongly about the importance of knowing where your food comes from, and taking an active role in acquiring it – the ethics behind its production and knowing the sustainability of the ingredients. He believes we have a duty to understand these issues, as well as to try eat as seasonally as possible – it not only tastes better but helps support our local food producers…. and challenges us to be a bit more creative too.
Time: 18:00-20:00
Tickets: Available here.