ESSE Electric & Wood Cooking Stove Open Day, Hereford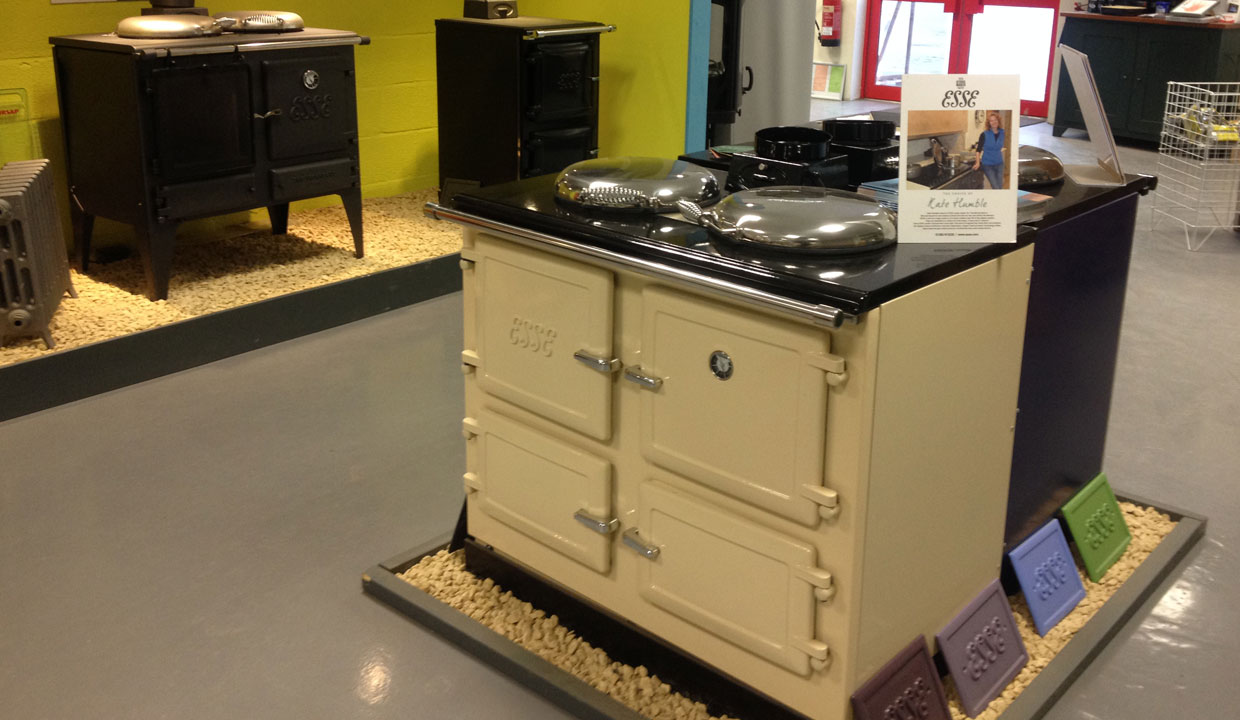 Huws Gray have a brand new showroom.
Daniel Blewitt, ESSE representative will be firing up the Bakeheart cook stove and presenting ESSE electric range cookers for all to experience an ESSE wood or electric stove. It is your opportunity to discuss with the Huws Gray team about purchasing and installing an ESSE in your home.
Their brand new showroom at Hay-on-Wye is the place for you if you are looking for Kitchens, Stoves or Cookers in the Hereford area. Come along to the new showroom to meet the staff and see the new displays, a warm welcome awaits.
Time: 10:00:13:00