Electric range cooker demonstration, Suffolk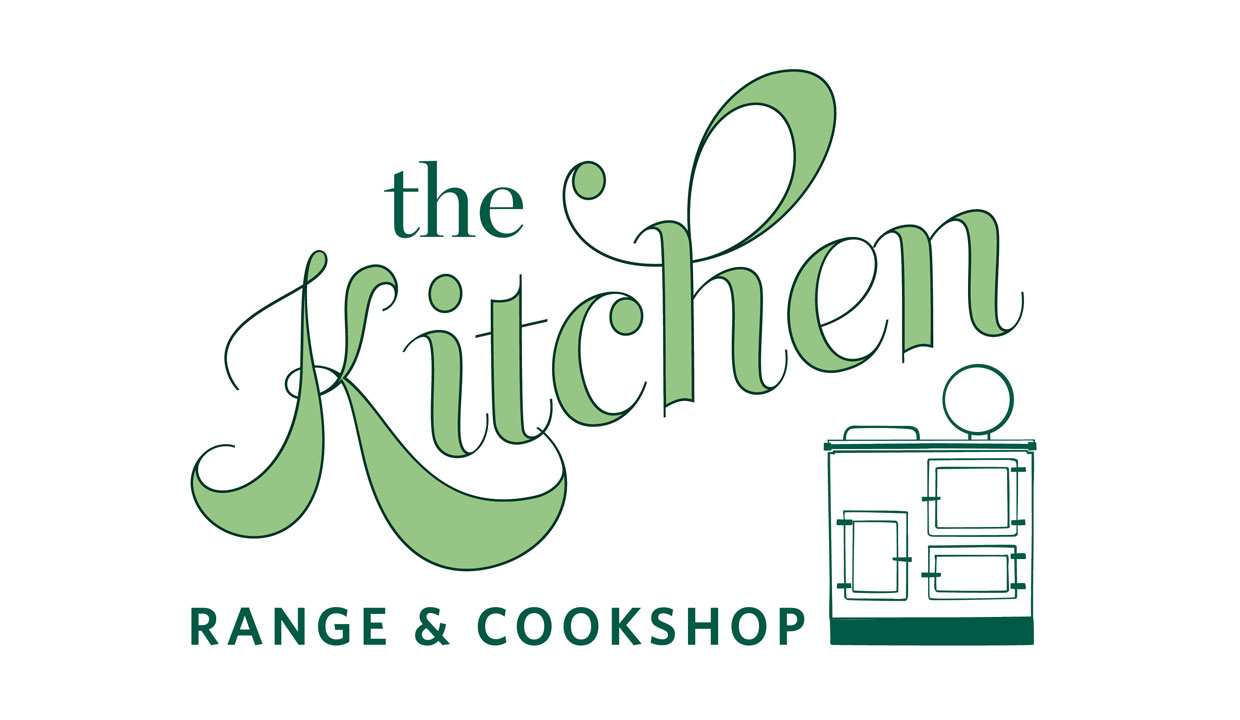 ESSE representative, Stuart Allaway, is presenting the EL 13 – electric range cooker. ESSE range cookers are hand built in Barnoldswick, Lancashire. We encourage you to visit The Kitchen Range & Cookshop to get up close to an ESSE range. Learn from others who use ESSE ranges and see the simplicity of how it can simply plug in to your home.
With efficient power usage, independently controlled ovens and hotplates an ESSE is a beautiful range cooker for busy lives.
Time: 10:00-15:00
Tickets: Available here